Surveys can be a key component to the timely execution and delivery of a project. We offer a quick turnaround from initial acquisition through to complete build and post site handover.
Pre integration visit
Full site surveys
ISAR
Tower builds, monopole and lattice towers
Small certified derrick
Steel work installation; including resin fixed poles with pull tests
Roof top tray installation
Installation of all telecoms feeders, fibres, antennas, MHAs and RRUs etc.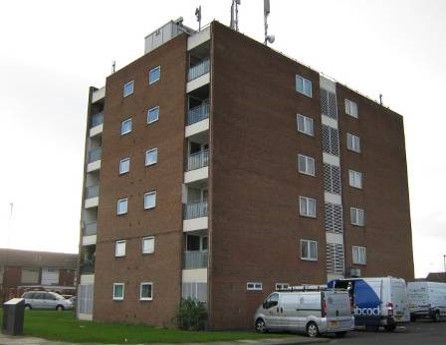 Facilities management on greenfield sites
Site clearance
Supervision
Full tower inspections
Cataloguing existing equipment.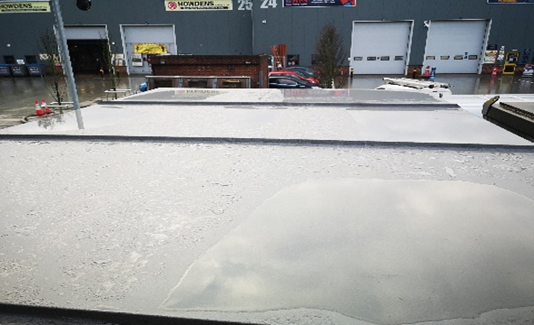 MSA Latchway® Vertical System installer
Inspect and maintain vertical latchway fall arrest systems
Steel Ladders and Other Structures Lattice Tower
Circular Hollow Section (CHS)
Clamp around Rail system
Monopole and Mono step, T-Spine ladder and system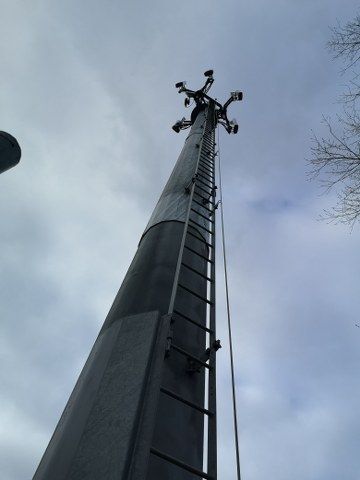 Removal of redundant antenna equipment and internal transmission equipment.
Lattice towers and monopoles
Rooftop antenna, tray and cabins
Extraction back to greenfield, removal of compound fencing etc.